Posted on
By Crêperie La Petite Maison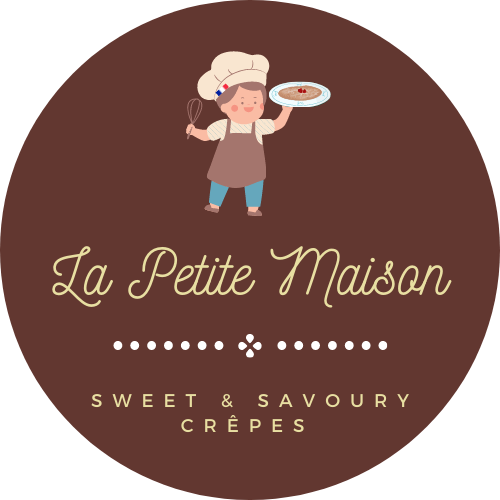 We are delighted to bring our French cuisine to the beautiful City of Whitehorse, Yukon. Thank you so much for the support on our first week of opening. We look forward to keeping on innovating and bringing the tastes of France to Yukoners.
Welcome, Whitehorse!
And thank you for your warm welcome.
We opened our first restaurant in the beautiful City of Whitehorse on August 2, 2021, and we've been beyond blessed by the amount of love we received.
To say that the community welcomed us warmly is an understatement. Within hours of opening, we were sold out. On Day 2, we ramped up our production but were still sold out before the end of the day. Same stands for Day 3. And so forth.
Thank you so much for all the best wishes, the love and the support.
We are proud Yukoners who are pleased to be serving Yukoners.
Thank you to all of those joining on the adventure of a lifetime.